Quantitative Skin Analysis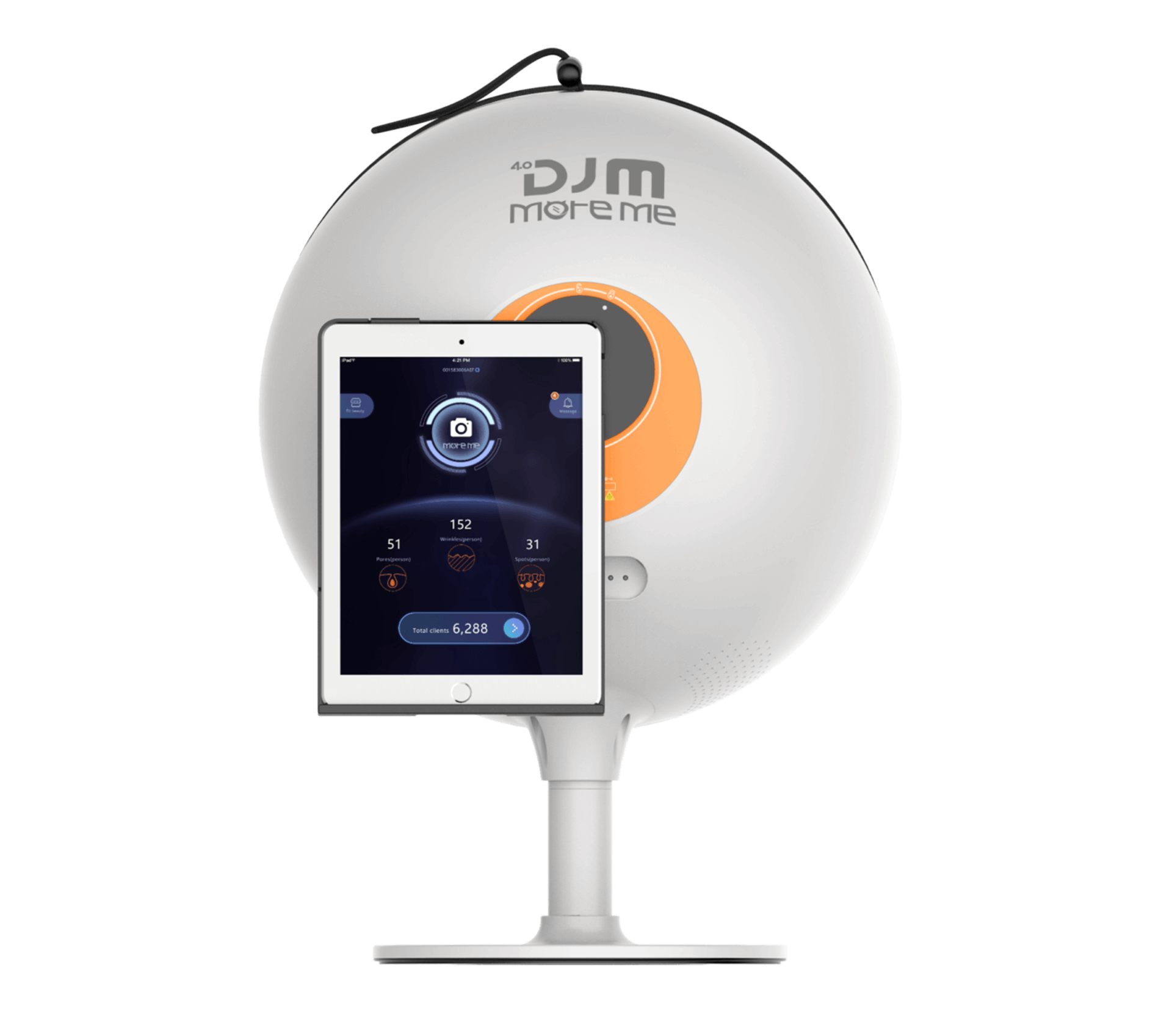 Skin Consultations Made Easy
10 DIFFERENT SKIN ANALYSIS MODES


Skin Consultations Made Easy
MoreMe AI uses the principle of skin fluorescence and exclusive patented technology to stimulate skin fluorescence by irradiating low-dose ultraviolet light on the skin. Its patented technology has the same intensity of ultraviolet light as trace natural sunlight, and less than one third of the intensity of traditional photographic light, which is completely harmless to the skin. You will find that the MoreMe AI presents skin condition with strong clarity and contrast.
Improve client communication and conversion
The visual impact of the MoreMe AI skin analysis will help your clinicians sell skin rejuvenation treatments and products much more effectively. The reports are easy to understand and a great tool for client education and treatment planning. Our advanced software is able to determine the client's overall skin condition and age, providing key metrics to guide the client journey. The consultation process is streamlined, and progress is easily measured between treatments.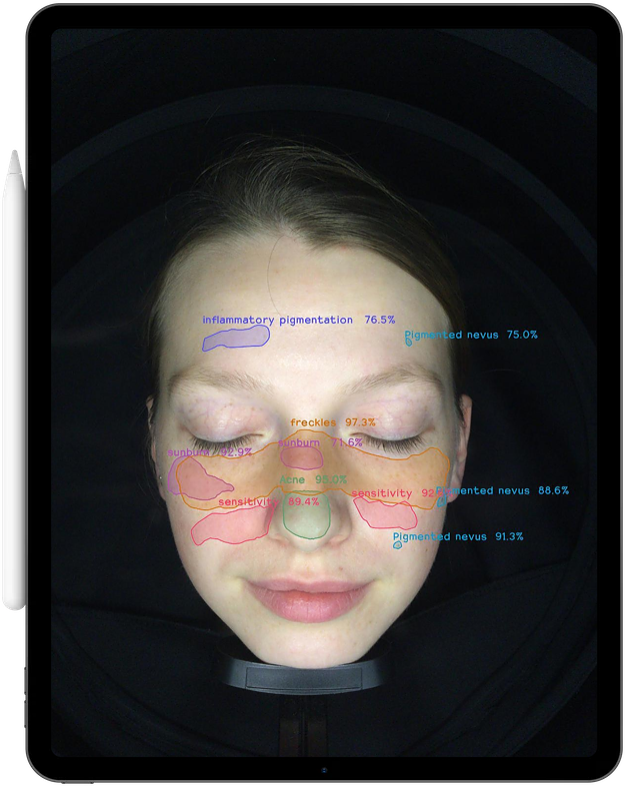 MoreMe AI Detect:
MoreMe AI detects and measures seven common surface and subsurface skin conditions through AI image recognition. It produces a complete set of data for skin assessment and analysis with over 360 treatment recommendations.
Analysis of 7 Common Skin Problems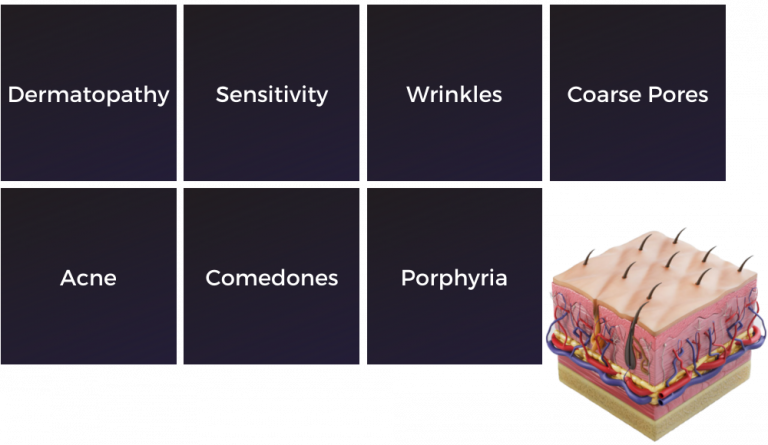 Analysis of common skin problems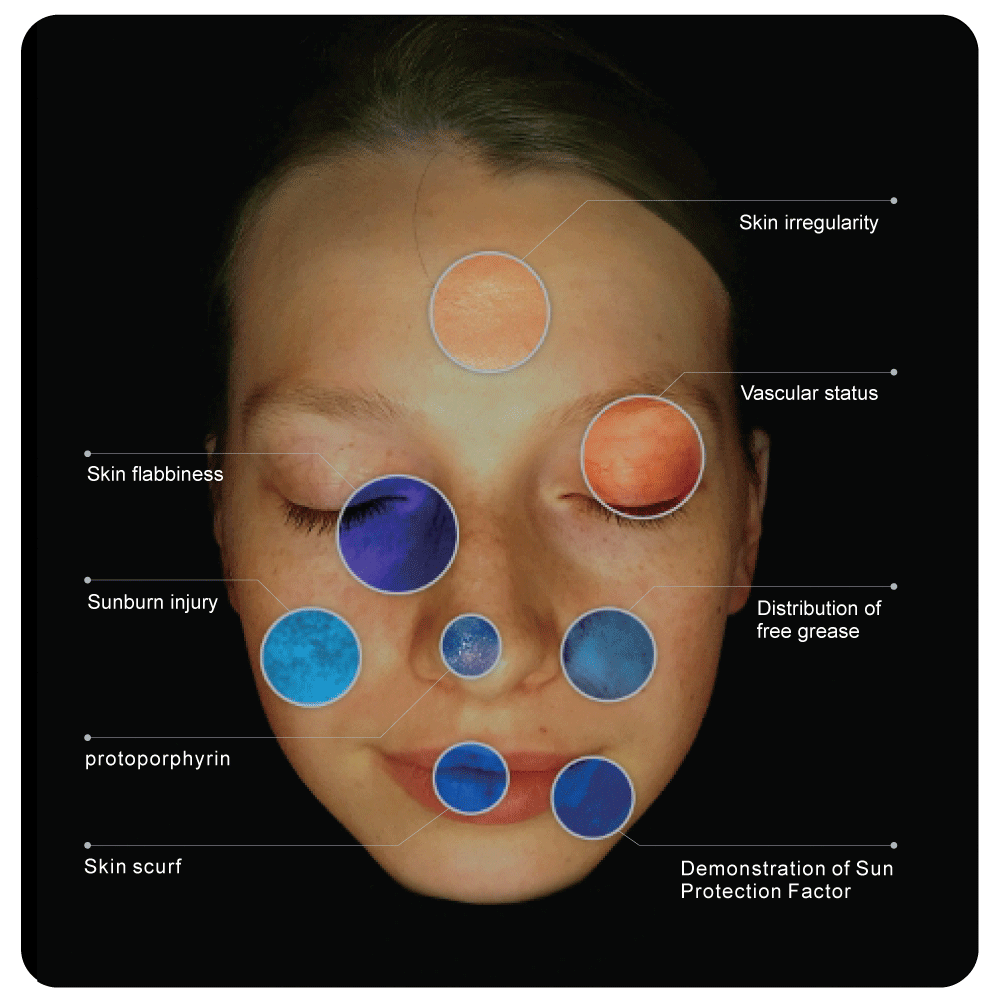 Distribution of free grease

Demonstration of Sun Protection Factor

Size
9.7 Inch  
10.2 Inch  
11 Inch
12.9 Inch
Model
iPad (5th, 6th Gen)
iPad (7th, 8th Gen)
iPad Pro 11-inch (1st Gen)
iPad Pro 12.9-inch (3rd Gen)
View corresponding model numbers here.
*Please contact us to verify iPad model support before purchasing.
**Note, we have limited stock available for run-out model mounts.