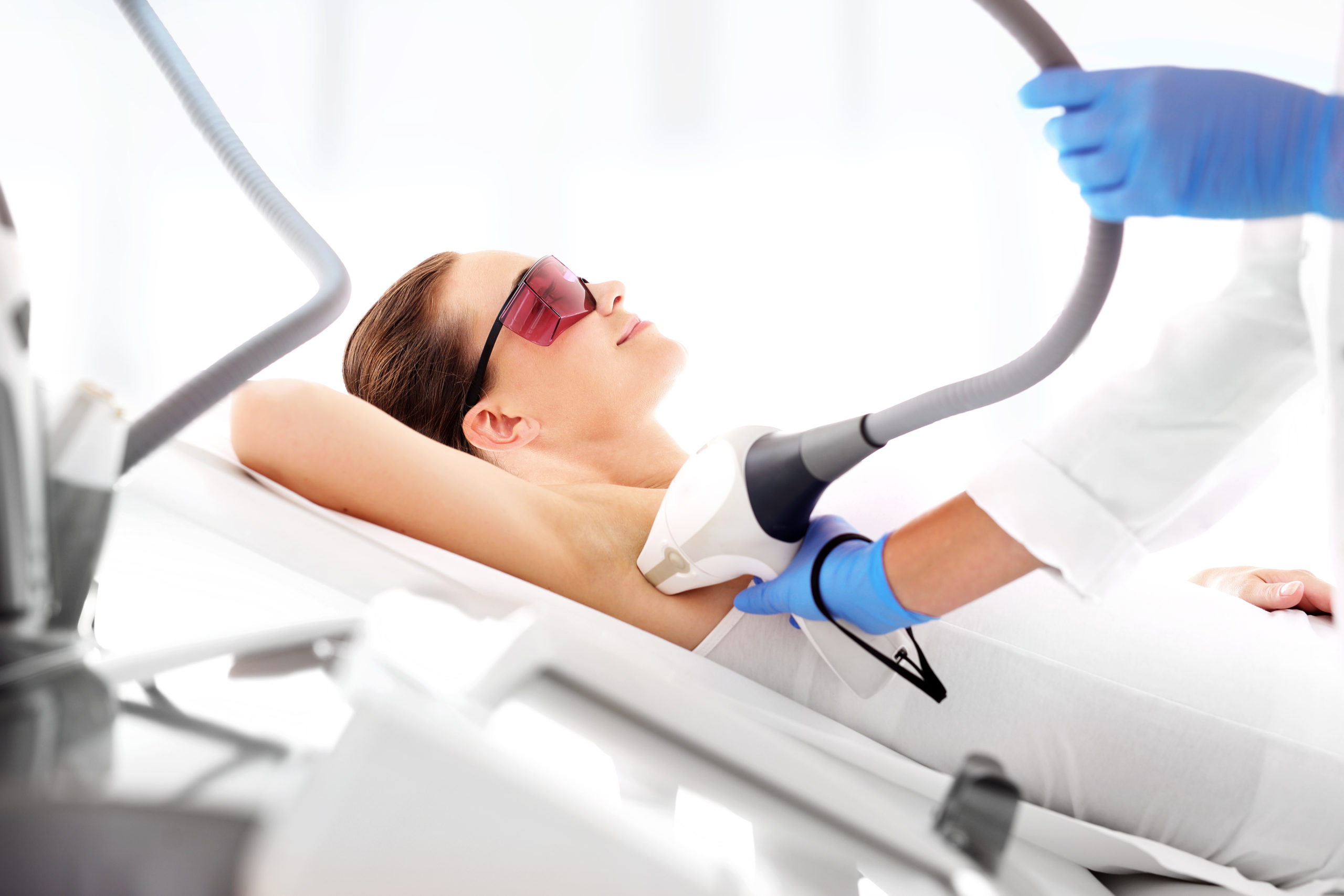 Leading provider of medical aesthetic solutions in Australia
The only TGA-listed Australian IPL and LED Manufacturer
Supporting your revenue-generation goals
Quality Medical Aesthetic Supplies
Order aesthetic supplies at competitive prices
Delivering Results Through Trusted Quality,
Knowledge And Innovation
Australia's #1 Device Repairer
CONSUMABLES SUPPLIER FOR AESTHETIC BUSINESSES
Accredited Quality Management System for manufacture of medical devices
Aesthetic Bureau are proud to announce that we have certification of the latest standards of ISO 13485:2016 through accreditation with British Standards Institution (BSI).
This indicates we have met all requirements for a comprehensive Quality Management System for the design and manufacture of medical devices for regulatory purposes.
As part of our accreditation, we are required to undergo stringent auditing every 12 months to ensure we continue to meet the highest quality standards recognised worldwide for medical device manufacturing.
Our medical devices are included in the ARTG
In addition, we have achieved CE Marking (under Medical Devices Directive 93/42/EEC) for the manufacture of multi-modality skin surface treatment systems and photobiomodulation systems (i.e. our IPL and LED therapy systems).
All medical device manufacturers marketing their systems in the EU must achieve compliance with the required conformity assessments of this medical directive.
This process includes performance of a risk/benefit analysis regarding the devices, reducing risks to the minimum, adopting adequate safety measures, and fully informing users of any remaining risk.
We use this CE Marking for our Therapeutic Goods Administration (TGA) conformity assessment for inclusion of our medical devices in the Australian Therapeutic Goods Administration (ARTG).
While CE Marking is a European process, regulations in Australia are aligned very closely with Europe. The TGA recognises CE certification for compliance of medical devices with TGA regulatory requirements.
THE BEST AESTHETIC DECISION YOU'LL EVER MAKE
What The Aesthetic Bureau Is Doing In The Industry Today
We are launching the exciting all-new Cryo Slim Body Contouring platform that we developed in conjunction with a company in Brazil.
25+ Years Experience
Free Installation
Flexible Delivery
After Sales Support
2 Years Warranty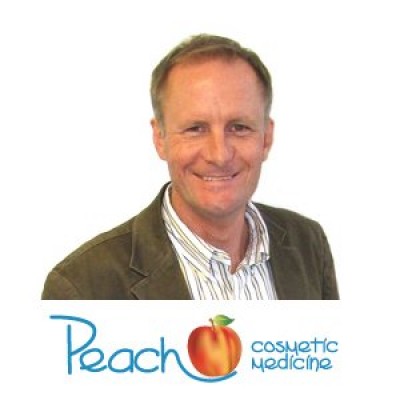 Dr John Mahony
To whom it may concernI am a cosmetic physician and I have been practising in this field since the 20th century.Over this time I have bought (and disposed of) a number of machines. I have dealt with numerous companies. I have heard innumerable sales pitches and attended many meetings and conferences.There is only a handful of laser representatives and professionals whom I trust, whom I have learnt I can trust, and one of those is Trevor Neale.Trevor has been in the industry a long time, and he knows that this, like any field, revolves around building long term relationships built on trust. He knows that friendships may wax and wane, but enemies accumulate, and Trevor seems to have worked hard to build trust and make no enemies which, in this industry, is saying something.Trevor knows his stuff, and is conversant with laser treatments at any level. He's helpful, even regarding devices that aren't his. I see him as a honest broker, I value his opinion, and I would recommend him as a point of contact for those doctors wishing to enter this field or purchase cosmetic lasers and related devices.
Peach Cosmetic Medicine
Donna Keogh Gordon
Without hesitation I write this testimonial of Trevor Neale. I consider myself most fortunate that I was able to seek out Trevor back in 2008 when I was searching to purchase my first piece of laser equipment. Just over 12 months later I purchased another unit and spent the following years to date of what I considered a very reliable business relationship. Trevor's willing to help, and solve information or any query I encountered was never an issue or a nuisance. He has helped me make decisions and guided me in the right direction when seeking out new options to grow my business. Trevor's Service and repair knowledge is second to none. I have always felt comfortable and fully trusted him with his technical advice and he has always been available and still is today. Thank you Trevor Neale, because the decisions I have made for my business equipment has always been the right one and for that I am very grateful. I highly recommend Trevor as a very trustworthy supplier for the Cosmetic and aesthetic Industry.
Paramedical Skin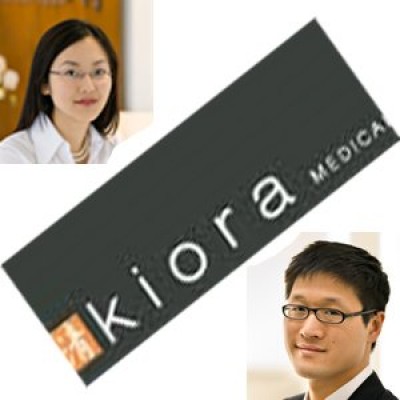 Dr Grace Lin & Dr Neville Lee See
Without hesitation I write this testimonial of Trevor Neale. We have purchased several lasers and equipment from Trevor since 2006. In our association with Trevor, he has helped us repair and service equipment even when they were out of warranty and/or purchased elsewhere. Knowing that the equipment would be supported gives us great confidence when making an expensive investment. We highly recommend Trevor as a knowledgeable, reliable and trustworthy supplier.
Kiora Medical Spas
Pouneh Hatami
Without hesitation I write this testimonial of Trevor Neale. We have been associated with Trevor Neale for approximately 12 years. In this time Trevor has worked within a large company, but also as an independent operator within his own company. Regardless of his various roles, Trevor never lost sight of the importance of customer support and always worked hard to maintain a strong business relationship. Trevor's vast industry knowledge, coupled with his many years of experience puts him in a unique position to cater for the aesthetics industry. We have absolute trust in Trevor to deliver, support and provide guidance in any future business transactions.
Minoo's Laser & Beauty Studio
Christelle Thiart
As the owner of a Cosmetic Clinic, I get the chance to work with a lot of sales representatives and cosmetic companies. I can honestly say that Trevor Neale is one of the most respectful, gentleman and trustworthy individuals I have ever came across in my 29 years of working in the Cosmetic Industry. I highly recommend Australian Aesthetic Devices.
Evolve Cosmetic & Wellbeing Clinic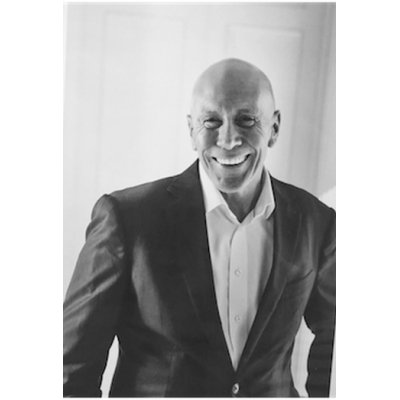 Dr Malcolm Linsell
"I first met Trevor Neale early in my Plastic Surgical practice some 26 years ago when I purchased my first laser from him. Since then it has been my pleasure to know him both professionally and personally. He is an outstanding individual, honest and caring. He is knowledgeable in his understanding of Aesthetic Devices and listens in order to provide the very best solution for his clients' requirements. I cannot recommend him highly enough."
Warm regards,
Malcolm
Plastic and Cosmetic Surgeon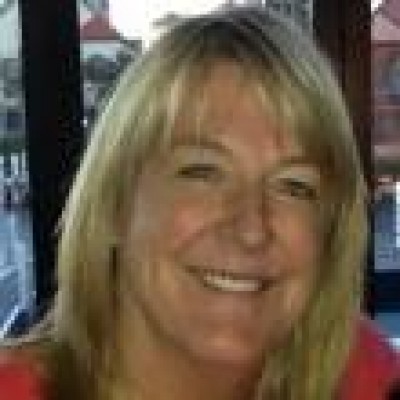 Sue Verheyen
Trevor has provided us the great service over more than 10 years, first with the Sale to me of IPL machines and the servicing of my equipment.  Trevor's extensive knowledge of the industry and his product, is an asset rarely found in the IPL/Laser industry these days.  He is a founding member of the IPL/Laser industry and one of the first to supply and assist business like my own.  Trevor's quick service and assistance is second to none and I would highly recommend purchasing equipment from him or his company.  Should you require to  speak with me personally – contact Sue Verheyen, at Mt. Eliza Beauty Therapy. 9787 7475.  I have personally, and with the assistance of my staff, been conducting a successful IPL/Laser business for over 15 years with excellent equipment from Trevor Neale.
Mt. Eliza Beauty Therapy
Dr Ashley Granot
As a Cosmetic Surgeon and laser specialist since 1994 I am all too aware of the positives and negatives in this domain. I initially met Trevor Neal when he came to repair my lasers .Always courteous, very competent, honest and a pleasure to deal with. Initially I was very sorry to see Trevor give up his work as a technician. Thankfully the laser and IPL industry did not lose Trevor and he has been a beacon of knowledge and integrity to an otherwise variable industry. I trust Trevor and fully recommend him.
Cosmetic Surgeon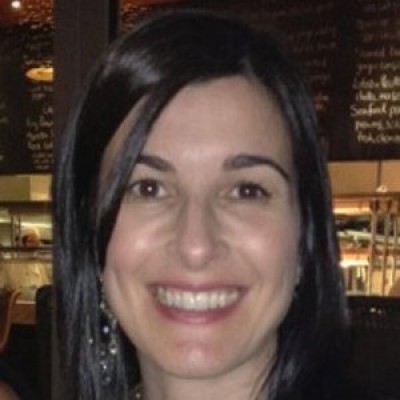 Frances Genovesi
Trevor's experience in lasers is huge. I would never buy a laser without consulting with Trevor first. His advice is always considered and given with integrity. He's one of the first people I met in the industry 15 years ago and has been a great source of knowledge for me as a laser specialist and business manager. He's also a thorough laser trainer and teaches his students how to use lasers safely and with high efficacy.
Laser Therapist