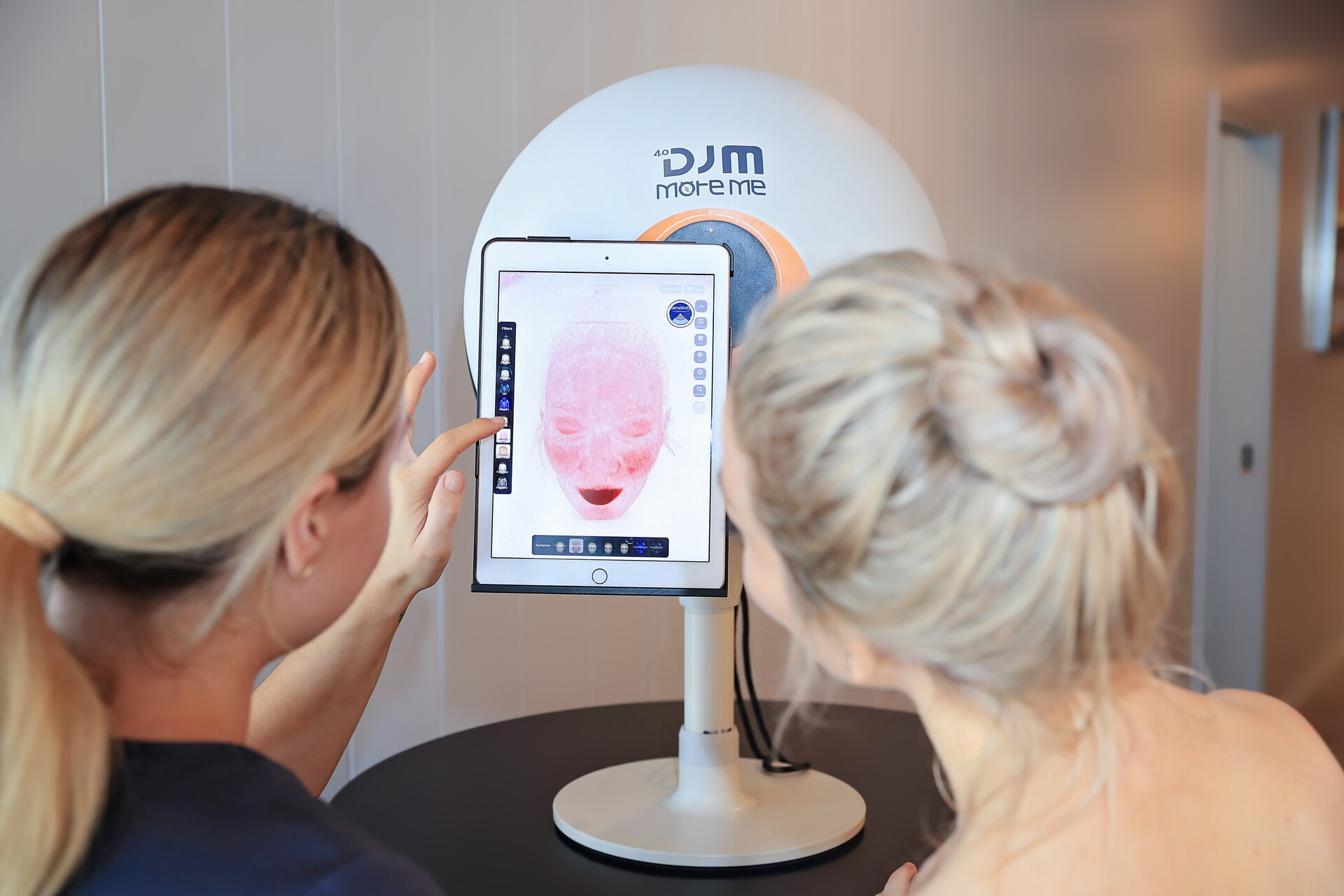 Slide One
Leading provider of medical aesthetic solutions in Australia
The only TGA-listed Australian IPL and LED Manufacturer
Supporting your revenue-generation goals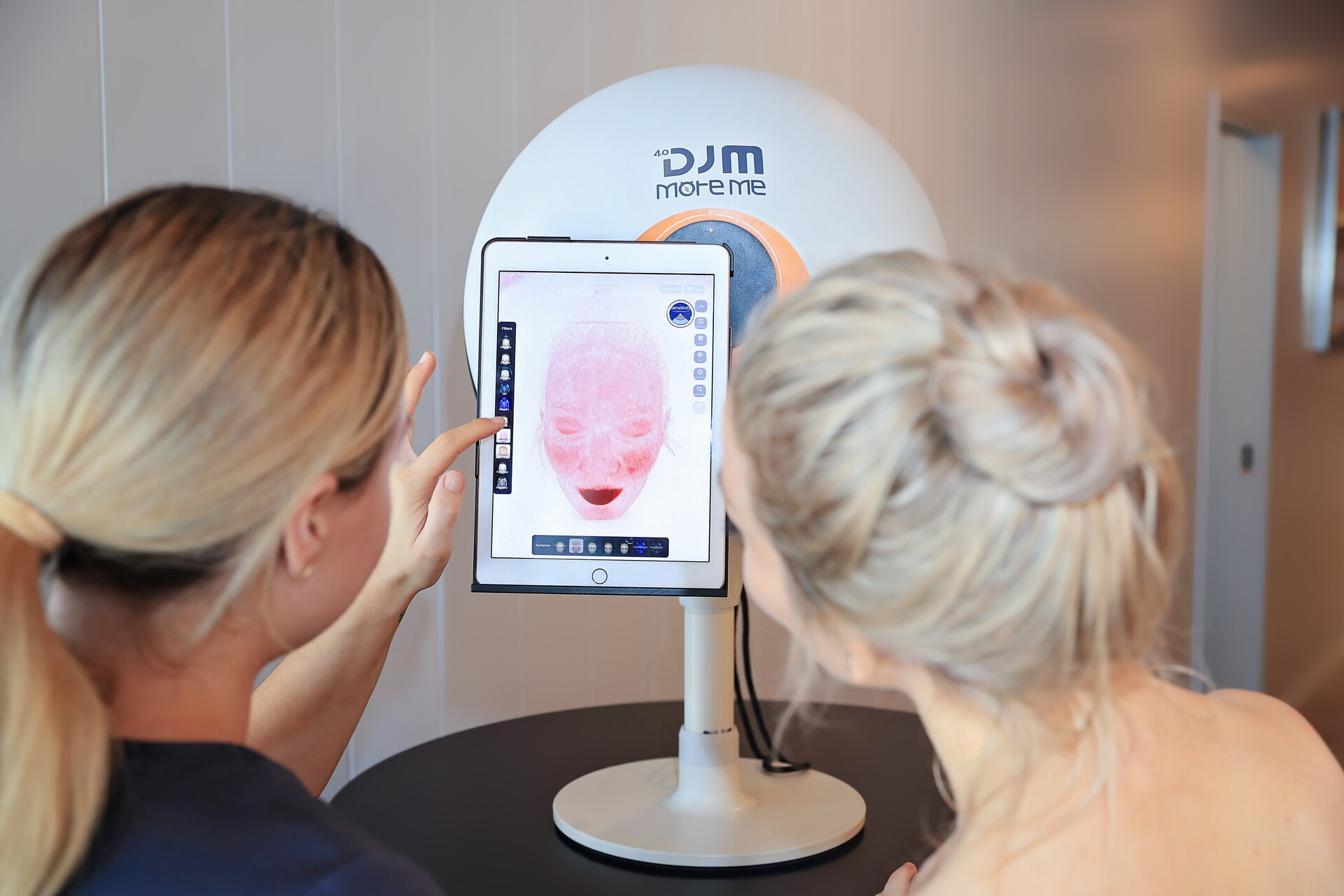 Slide Two
Quality Medical Aesthetic Supplies
Order aesthetic supplies at competitive prices
Slide Three
Delivering Results Through Trusted Quality,

Knowledge And Innovation
Australia's #1 Device Repairer
CONSUMABLES SUPPLIER FOR AESTHETIC BUSINESSES
Accredited Quality Management System for manufacture of medical devices
Australian Aesthetic Devices Pty Ltd trading as Aesthetic Bureau are proud to announce that we have certification of the latest standards of ISO 13485:2016 through accreditation with British Standards Institution (BSI).
This indicates we have met all requirements for a comprehensive Quality Management System for the design and manufacture of medical devices for regulatory purposes.
As part of our accreditation, we are required to undergo stringent auditing every 12 months to ensure we continue to meet the highest quality standards recognised worldwide for medical device manufacturing.
Our medical devices are included in the ARTG
In addition, we have achieved CE Marking (under Medical Devices Directive 93/42/EEC) for the manufacture of multi-modality skin surface treatment systems and photobiomodulation systems (i.e. our IPL and LED therapy systems).
All medical device manufacturers marketing their systems in the EU must achieve compliance with the required conformity assessments of this medical directive.
This process includes performance of a risk/benefit analysis regarding the devices, reducing risks to the minimum, adopting adequate safety measures, and fully informing users of any remaining risk.
We use this CE Marking for our Therapeutic Goods Administration (TGA) conformity assessment for inclusion of our medical devices in the Australian Therapeutic Goods Administration (ARTG).
While CE Marking is a European process, regulations in Australia are aligned very closely with Europe. The TGA recognises CE certification for compliance of medical devices with TGA regulatory requirements.
Free Installation
Flexible Delivery
After Sales Support
2 Years Warranty
What The Aesthetic Bureau Is Doing In The Industry Today
We are launching the exciting all-new Cryo Slim Body Contouring platform that we developed in conjunction with a company in Brazil.
Dr John Mahony
I have been in business with Trevor Neale since long 2008 and have never been disappointed even from a single purchase. He helped me over when I was looking to secure my first unit of laser products and I have been happily buying from him since then. He is a very trustworthy source and helps me literally with every query that I have. He is my go-to person now when it comes to taking advice for any cosmetic equipment, and he has never let me stray down an uncharted path. He has always been the guiding light to me and I trust him with technical advice related to my business. I'm obliged, Trevor, for all that you have done to help me scale my business and I hope that we continue to cultivate our businesses together. He is my top recommendation for anyone out there looking to source cosmetic equipment.
Peach Cosmetic Medicine
Donna Keogh Gordon
I gladly present a testimonial for Trevor Neale as we have been purchasing lasers and other equipment from him for about 14 years now and have helped me tremendously. He was there when any of our equipment needed repairs even when the warranty on the products maxed out. In my opinion, the service and maintenance are what matters more than purchasing the equipment and Trevor has been forever helpful on that front. If you are looking for a trustworthy and reliable partner- Trevor is the guy for you.
Paramedical Skin
Dr Grace Lin & Dr Neville Lee See
I write this on behalf of me along with all my staff who has been dealing with the equipment sourced from Trevor. With a partnership in business for well over 12 years and in these years we have also done business with a lot of people. However, what makes Trevor stand tall compared to them is his dedication towards customer satisfaction. He is the kind of person who you can trust with long-term associations. He has been extremely kind with his approach towards dealings and has quite a good number of experience. He has immense knowledge about the industry and can even guide you with your purchases. With him you don't have to worry about being conned into buying the expensive products, he guides his clients exactly in the right direction. We lay our complete faith in Trevor and so should you.
Kiora Medical Spas
Pouneh Hatami
As a cosmetic clinic owner, it would be safe to say that I have worked with a fair share of salespeople. So, when I say that I have not met anyone as respectful and trustworthy as Trevor Neale, I say it with experience. I have been in the industry for 29 years and know exactly what the salespeople pitch to me. With Trevor, I'm surprised to see the clarity and genuine advice he puts in place. I highly pass on his praise to everyone!
Minoo's Laser & Beauty Studio
Christelle Thiart
I had known Trevor for 26 years and I made my first purchase from his firm. And from that time, I have been an active customer, thanks to his responsiveness and outstanding services. He knows exactly what your needs are and will take care of them even before you get a chance to mention them. He makes sure to cover all bases and leaves you with clarity about his business as well as his products.
Evolve Cosmetic & Wellbeing Clinic

Dr Malcolm Linsell
"I first met Trevor Neale early in my Plastic Surgical practice some 26 years ago when I purchased my first laser from him. Since then it has been my pleasure to know him both professionally and personally. He is an outstanding individual, honest and caring. He is knowledgeable in his understanding of Aesthetic Devices and listens in order to provide the very best solution for his clients' requirements. I cannot recommend him highly enough."
Warm regards,
Malcolm
Plastic and Cosmetic Surgeon
Sue Verheyen
Trevor has provided us the great service over more than 10 years, first with the Sale to me of IPL machines and the servicing of my equipment.  Trevor's extensive knowledge of the industry and his product, is an asset rarely found in the IPL/Laser industry these days.  He is a founding member of the IPL/Laser industry and one of the first to supply and assist business like my own.  Trevor's quick service and assistance is second to none and I would highly recommend purchasing equipment from him or his company.  Should you require to  speak with me personally – contact Sue Verheyen, at Mt. Eliza Beauty Therapy. 9787 7475.  I have personally, and with the assistance of my staff, been conducting a successful IPL/Laser business for over 15 years with excellent equipment from Trevor Neale.
Mt. Eliza Beauty Therapy
Dr Ashley Granot
As a Cosmetic Surgeon and laser specialist since 1994 I am all too aware of the positives and negatives in this domain. I initially met Trevor Neal when he came to repair my lasers .Always courteous, very competent, honest and a pleasure to deal with. Initially I was very sorry to see Trevor give up his work as a technician. Thankfully the laser and IPL industry did not lose Trevor and he has been a beacon of knowledge and integrity to an otherwise variable industry. I trust Trevor and fully recommend him.
Cosmetic Surgeon
Frances Genovesi
Being a cosmetology physician since the 90s, I have profound experience dealing with manufacturers. Over a period of time, I have garnered the ability to identify trustworthy manufacturers and Trevor is one such individual. You should know that this is coming from someone who has been listening to countless pitches and attending millions of meetings for well over two decades now. I can say that I trust Trevor because he has been serving in the domain for quite a while now and has been in a successful business relationship with me since. Trevor is a very hard working individual and has been a trustworthy partner for not just me but his other clients as well. He is extremely helpful and helps with devices that are not even his. His opinion is something that holds great value to me and I recommend him to all doctors.
Laser Therapist
April Radalj
I am an extremely happy long term client of Trevor from The Aesthetic Bureau. Having invested in the Dual Light IPL & Xen LED, these devices work all day long in my clinic delivering astounding results to my clients. I have chosen to invest with this company because of their non salesy approach, brilliant aftersales support and detailed training. We can perform treatments with confidence. Knowing that Trevor and his team are just a phone call away brings peace of mind, being in Perth it can be difficult to receive support (based on experience from other companies), however I have always received same day support with email or phone calls from Trevor. Rather than being greedy and treating you like a number, Trevor genuinely cares for your clinic and leads with honesty and integrity, he is a true professional with inspiring passion for our industry.
Sapphire Skin Studio